I headed to Target today to buy Comet for the sink, bread flour for my favorite cookies, and designer Missoni clothes and accessories for my blogging self-esteem. I wouldn't have known to fall in love with Missoni design if it hadn't been for countless bloggers dangling it in front of my face and making me want it. Much to my surprise, arriving at Target at 11:00 a.m. was plenty early for the Comet and bread flour inventory, but about four hours late for nearly all of the Missoni inventory. Apparently there was a line outside the Target doors at 7:00 a.m. while I was making toast and wiping crusty sleep boogers from the corners of my eyes. (What? That's what I call them. Quit giving me that look.)
Bloggers, why didn't you tell me I had to camp out at Target last night?
I didn't give up hope immediately. I was down, but certainly not out. In true Missoni fashion, I zig-zagged through the entire store, hoping to find someone's cast-off or sneakily hidden designer finds. I really wanted the beautiful blanket, and the dinner plates (and the beach bike, too, if you're wondering). But the only thing I found were empty shelves, lonely racks, and the unexpected embarrassment of having been left in the dust.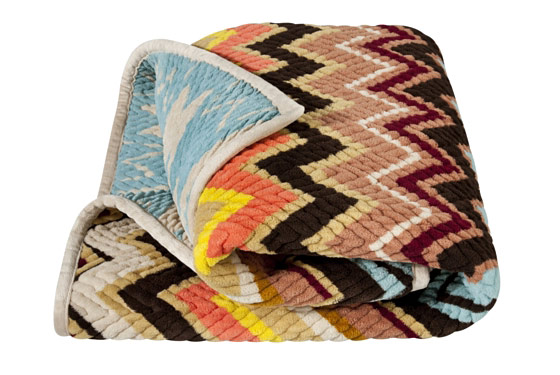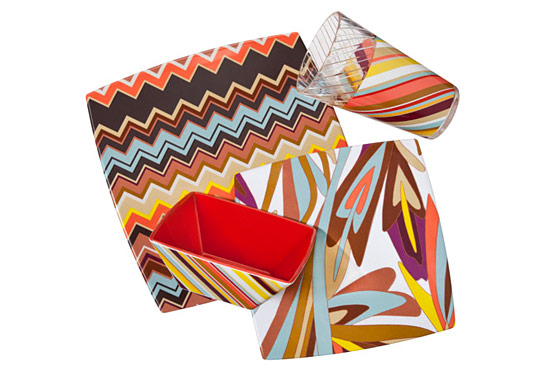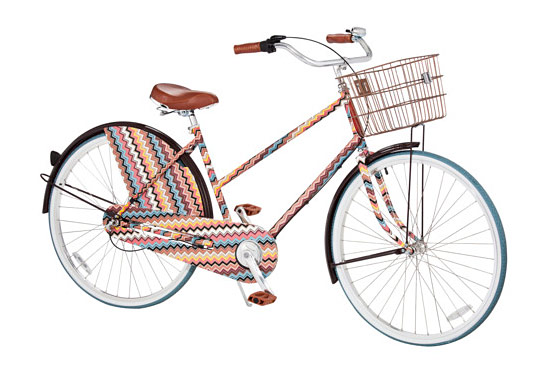 It reminded me of a trip to Wal-Mart a few weeks ago in preparation for Hurricane Irene. Ryan and I wandered the eerily empty aisles that only hours earlier held bottled water and emergency provisions like flashlights and m&m's. It was all gone, baby, gone. Could it be that my fellow east coasters stocked up this morning on Missoni in anticipation of an upcoming fashion emergency? Like the return of the mullett? Or really big shoulder pads?
Eventually my persistence paid off. The two Missoni votive candle holders I found on a lonely shelf are quite beautiful and among the most affordable items in the collection. (At least I think they're Missoni. Imagine my horror if I find out they are merely Mossimo or Merona! What will all the cool bloggers think?)
The brightly colored pretzel m&m's on sale for $2.66 were a nice consolation as well. I'm organizing them in a zig-zag pattern before stuffing them in my face. Kids, if you can't have Missoni, make Missoni yourself. That's our lesson for today.